Germany (July/August 2012)
---
Germany Travel Diary (July 29th to August 13th, 2012) - Ron, Heather, Devin & JoAnne
Background
Came up quickly, with JoAnne going to Germany with her family (Ron, Heather & Devin) from July 29th to April 13th. Still in the early planning stages.



July 26th to 29th - Edmonton to Laguna Niguel CA
JoAnne flying via Air Canada to LA to meet up with her family & a couple of days with them in Laguna Niguel.


July 29th to 30th - Laguna Niguel/LAX to Munich
Overnight flight from Los Angeles to Munich (Lufthansa 452).


July 30th to August 13th - Exploring Germany
Exploring Germany and still evolving.


August 13th - Munich to LAX/Laguna Niguel
Afternoon flight from Munich to Los Angeles (Lufthansa 453).


August 13th to 18th - Laguna Niguel to Edmonton
JoAnne visiting with her family in Laguna Niguel before flying via Air Canada back home to Edmonton.


To view some of our pictures from Germany, via Flickr -->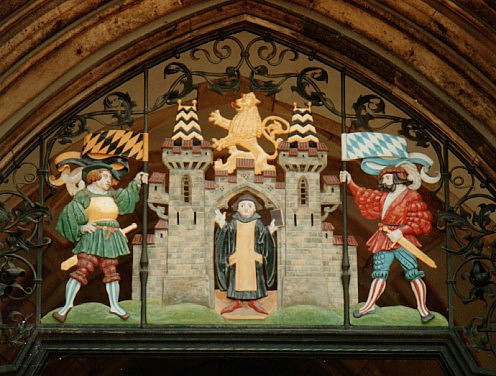 Joanne & Lee
Updated July 25, 2012
For more information e-mail us at: joanneandlee@shaw.ca