Paris (New Years 2012)
---
Paris Travel Diary (December 26th 2011 to January 2nd, 2012)
Paris itinerary for Emily, Chris, Joanne & Lee (Draft) ...
Background
Even though we've both traveled a lot with work for the past 18 months (JoAnne to Vancouver, Victoria & Hong Kong, Lee to Toronto, Johannesburg & Hong Kong) and had a month long vacation in Europe in September, in May JoAnne suggested spending New Years on the beach in Mexico (with Chris & Emily as well). Lee did his usual research and suggested that Paris would actually be much cheaper than Mexico at that time of the year. JoAnne was both surprised & intrigued, within minutes we were all booked for Paris (our favourite city) - flights on Air Canada (Dec 26th/27th - AC176/AC870, 12:00 to 08:45 and Jan 2nd - AC871/AC143, 13:25 to 22:17, both through Montreal) and staying at the Mercure Paris Arc de Triomphe Etoile (~500m from the Arc de Triomphe).

Not much officially planned, except the ballet ("Onéguine") at the Palais Garnier on New Year's Eve. But I'm sure there will be some museums and shopping involved.
And we will try an put some of our pictures on Flickr -->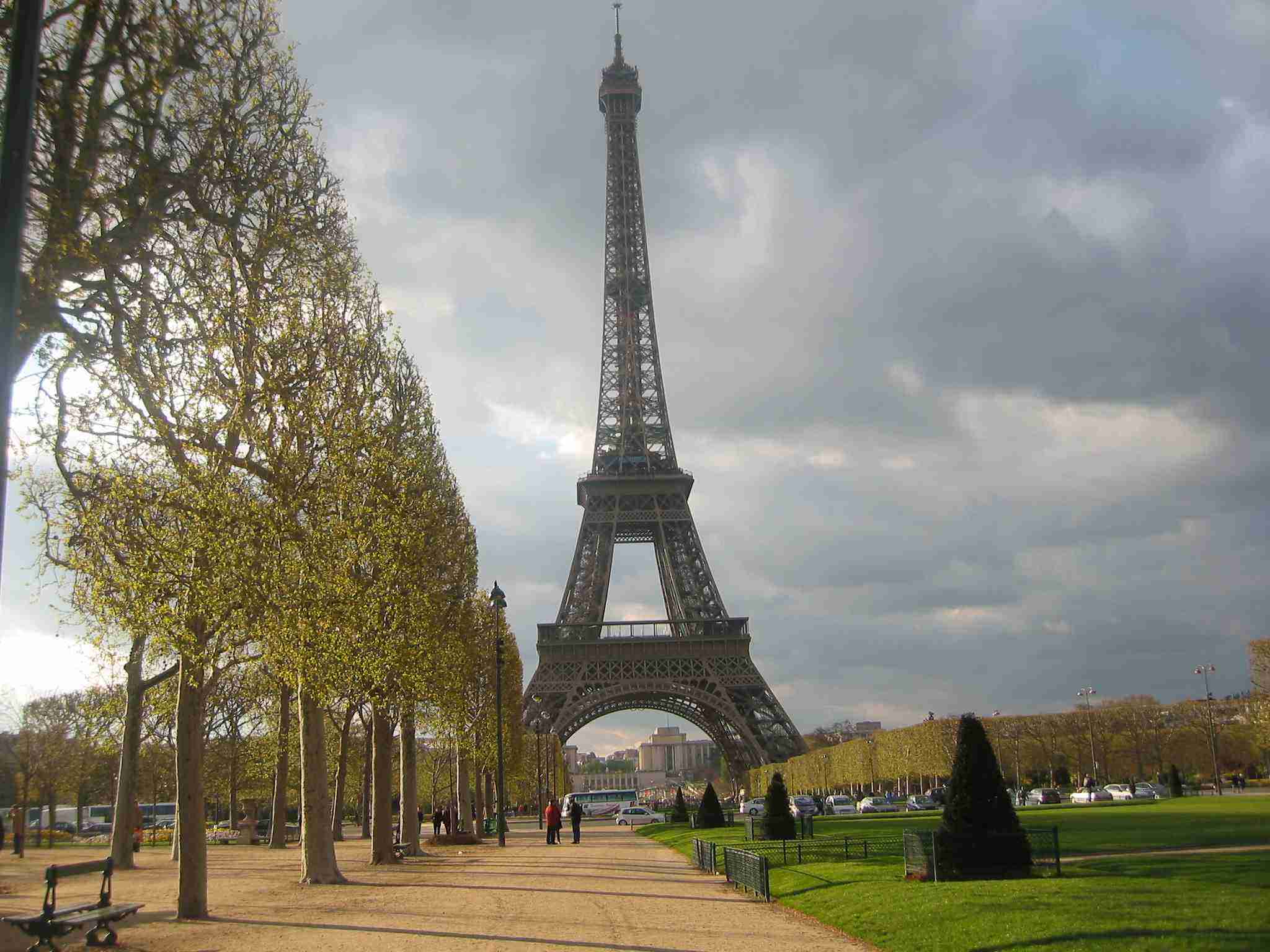 JoAnne & Lee
Updated 12 November 2011
For more information e-mail us at: joanneandlee@shaw.ca